I hope you guys were paying attention 2 months ago to the day when we told you that the Winter Classic was going to be at Heinz Field on January 1st. We here at PenguinPoop were paying attention and booked a bunch of rooms at the Renaissance downtown for New Years Eve and will be partying like rock stars. As of now most of the downtown hotels are already booked for New Years Eve and New Years.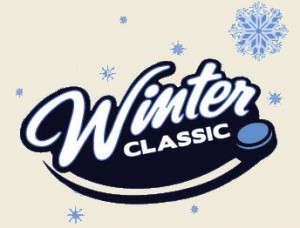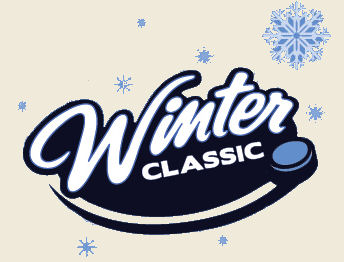 They will be making the official announcement today along with notice of another outdoor game on February 20th between two Canadian teams, the Montreal Canadiens and Calgary Flames and it will take place in Calgary at at McMahon Stadium.
During the first Winter Classic the Pittsburgh Penguins wore a throwback powder puff blue jersey which later became their third jersey, it just so happens that the Penguins are supposed to have a new third jersey this year and it is rumored to be a darker blue jersey similar to the 1967 version of the Penguins jersey. My guess is that they will be wearing them once again for the Winter Classic, which will be a bummer because it would be cool to see the Penguins donning the Black and Gold when playing in the home of the Steelers.
View the Penguins new Winter Classic jersey: The Pittsburgh Penguins New 3rd Jersey
Heinz Field can hold more than 65,000 people and tickets will be in the $100 to $300 range. 
Our original post: NHL Winter Classic: Capitals vs Penguins at Heinz Field January 1st 2011