A piece was written last week like none that I have recently read.  It recounts and pays tribute to Yaroslavl Lokomotiv, the KHL team that was lost in a tragic place crash this September.
The details and perspectives offered are like none gained in any of the other pieces written on this tragedy.  I warn you, some parts of the piece are very difficult to get through, but it is worth it.
"The Big Read:  The Team That Disappeared"  by Brett Popplewell for Sportsnet Magazine might be one of the most moving stories of raw human emotion to come out of hockey in quite some time.  Click on the title to read the story.  Here is the video that opens the piece:
How many hockey fans out there still don't know about this tragedy?  Now, imagine how many people outside of the hockey world are still ignorant to one of the biggest sports tragedies to ever take place.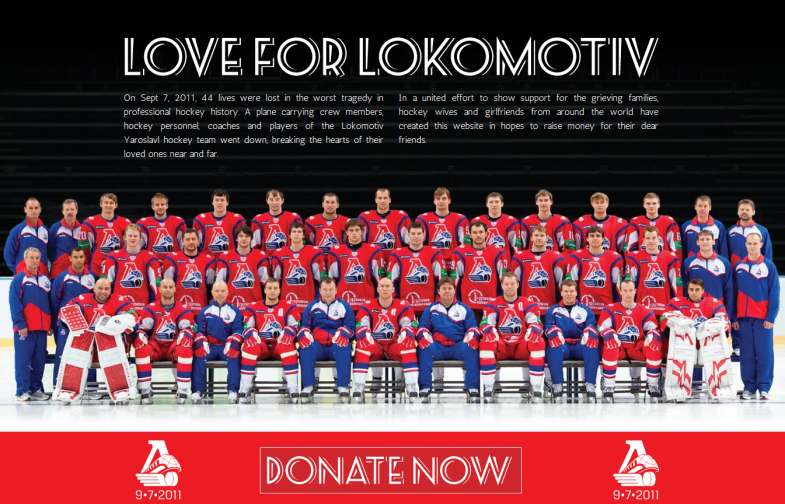 After you read this, please take time to visit loveforlokomotiv.com and considering donating to the families of those lost in the tragedy.  As explained in the article, these families will probably not recover any money from the company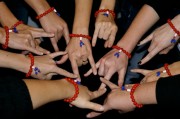 that operated the plane.  So, as in times of need, the hockey family came together.  Hockey wives and girlfriends from around the world, at all levels of the game, created this foundation to raise money to help the surviving family members.
Since this article was written last week, a little sign of hope for the people of Yaroslavl.  Despite offers from other teams to provide players so that Lokomotiv could play this season, the team decided not to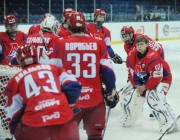 and simply rebuild from their youth.  They have focused mainly on their group of 18-20 year olds, primarily locals, to try to prepare them to play in the KHL next season.
Moving up through the different leagues as the team improved, "Loko" made the move to the Russian equivalent of the AHL.  On Monday, they won their first VHL game 5-1.  While it was just one game and many changes will need to be made to compete in the KHL by next season, its solid core of local boys offers a glimmer of hope for a future return to normalcy in a town so connected to hockey just a little more than three months after tragedy took it all away.
Regardless of what next season, or years to come, bring, one thing is certain…the "Railway Men" who were beloved by so many will live on in the hearts and memories of all of Yaroslavl.