The Arizona Coyotes have hired popular Penguins assistant Rick Tocchet as their new head coach. The appointment–rumored to be in the works for some time–was announced earlier today by Coyotes GM John Chayka.
"I'm extremely happy to be back with the Coyotes organization," Tocchet said. "I loved playing here in the Valley and have always considered Arizona my home. We have a great young team and a ton of talent and I'm excited about leading this group of players."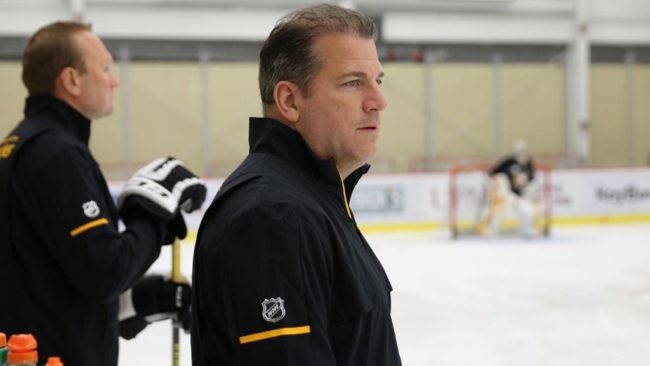 The Pens wasted little time in naming a replacement. Mark Recchi, who served as the organization's player development coach the past three seasons, will step behind the bench.
"His recent history with the organization, especially with our players and coaches, and his incredible knowledge of the game, will help to ensure a seamless transition," general manager Jim Rutherford said.
The moves continue an odd symbiosis of sorts between Tocchet, 53, and Recchi, 49. On February 19, 1992, they were the featured players in a huge three-team trade, with Recchi departing the Steel City for Philly and Tocchet joining the black and gold.
While Recchi blossomed into a 50-goal scorer with the Flyers, the hard-driving Tocchet won a Stanley Cup with the Pens.
Penguins Sign Czuczman
The Pens added another depth defenseman today. The club signed 26-year-old Kevin Czuczman to a one-year, two-way deal worth $650,000 at the NHL level.
Czuczman, a 6'2″ 206-pounder, was initially signed by the New York Islanders out of Lake Superior State in 2014. Following a 13-game stint with the Isles, he's spent the past three seasons in the American Hockey League.
Regarded as a diligent two-way defenseman with a decent shot, Czuczman tallied 9 goals and 32 points with the Manitoba Moose last season.
*Be sure to check out Rick Buker's books,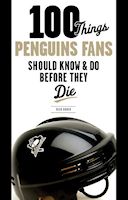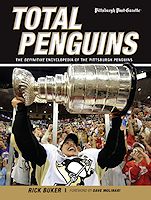 available at TriumphBooks.com, Amazon.com, and BarnesandNoble.com